Artist Development for Songwriters,
Performers, and producers
The new music industry is here.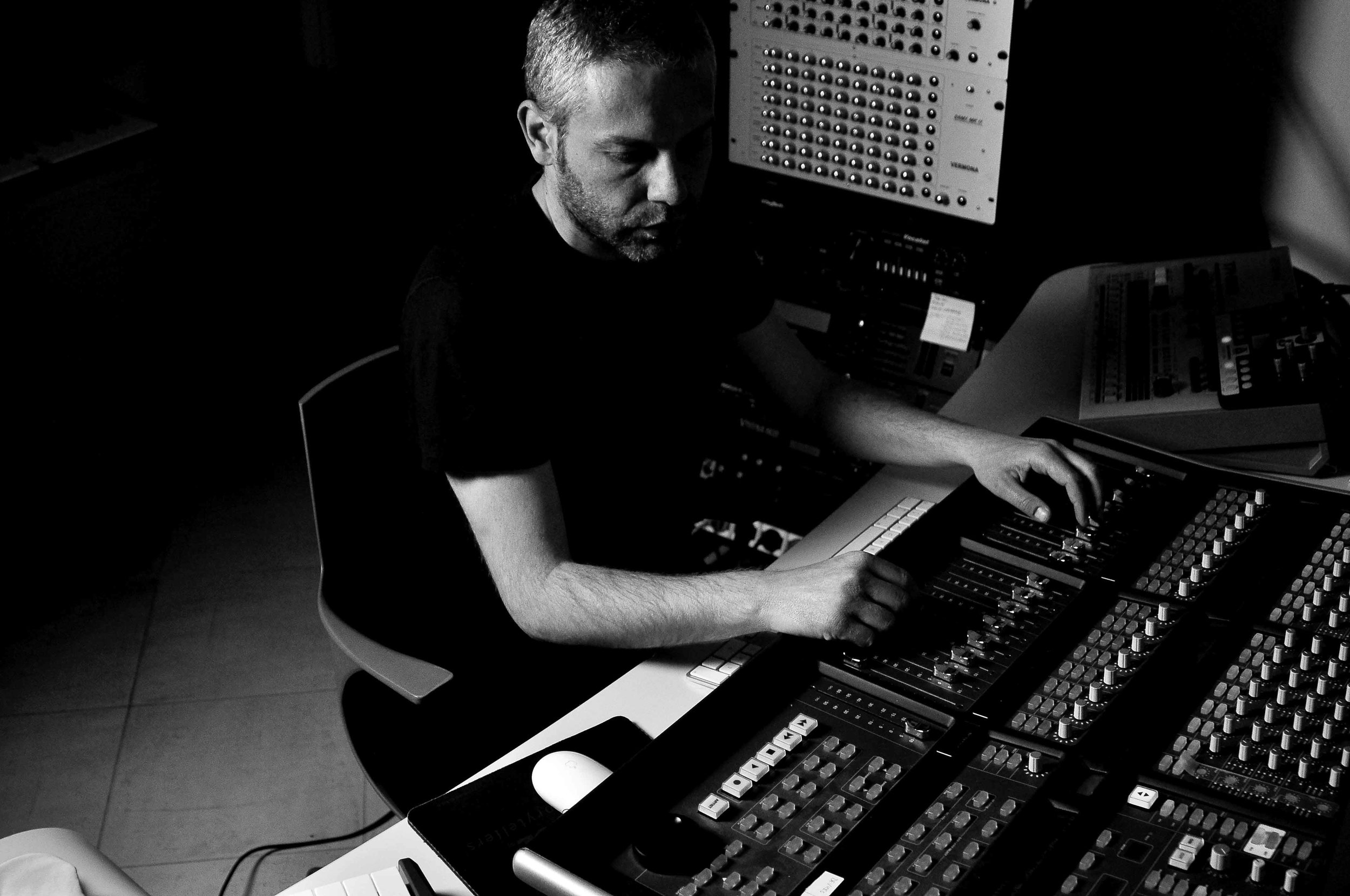 "There is too much that I don't understand about the music business."
"I don't even know what I should be posting on social media."
"I can't figure out how to reach more followers."
"How do I copyright a song?"
"How do I get Royalties?
We are a record label, so we know our stuff
We can help you navigate the music industry and create a personalized strategy for you.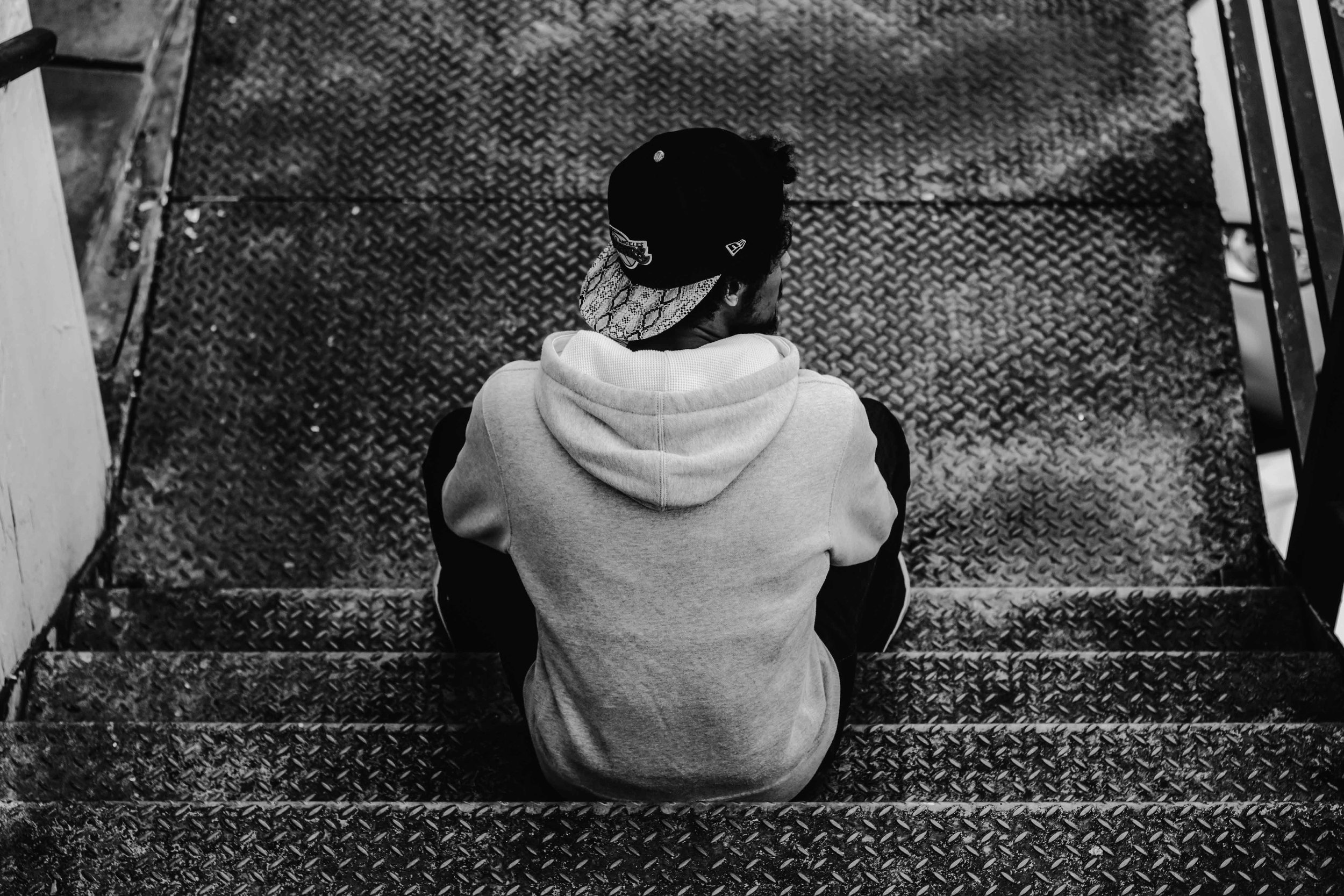 Business Development for any type of artist
Artist development is one-on-one guided coaching for performers and recording artists. Artist development companies like Lion Bold create a customized artist development plan specifically tailored to your needs and unique goals. We don't simply provide artist development tips, but instead equip artists with the skills they need for long-term success in the music industry.
Some Areas we have helped past artists:
Personal Road Map
This begins with a discussion of what kind of musician you want to be and what musical ambitions, target lifestyle, and financial goals you want to for yourself and your career. This roadmap will then plan out step-by-step how to reach those goals.
Social Media Growth
We understand that social media is a big factor when it comes to local and worldwide success. We help you find your voice and brand so that you consistently put your best foot forward. We also help grow your accounts through targeted engagement.
Income Growth
Everyone starts in a different place when it comes to their business background. No matter where you stand, we make sure that you have the skills needed to build a business around your music that will inspire fans to spend money on you.
Musicianship
Constantly increasing musicianship is essential for your long-term career. We work with artists in songwriting, vocal training and teach techniques to expand their musical capabilities on their instruments.
Stop Spinning your wheels and make real progress
Let's find out if we are a fit with a free strategy call.